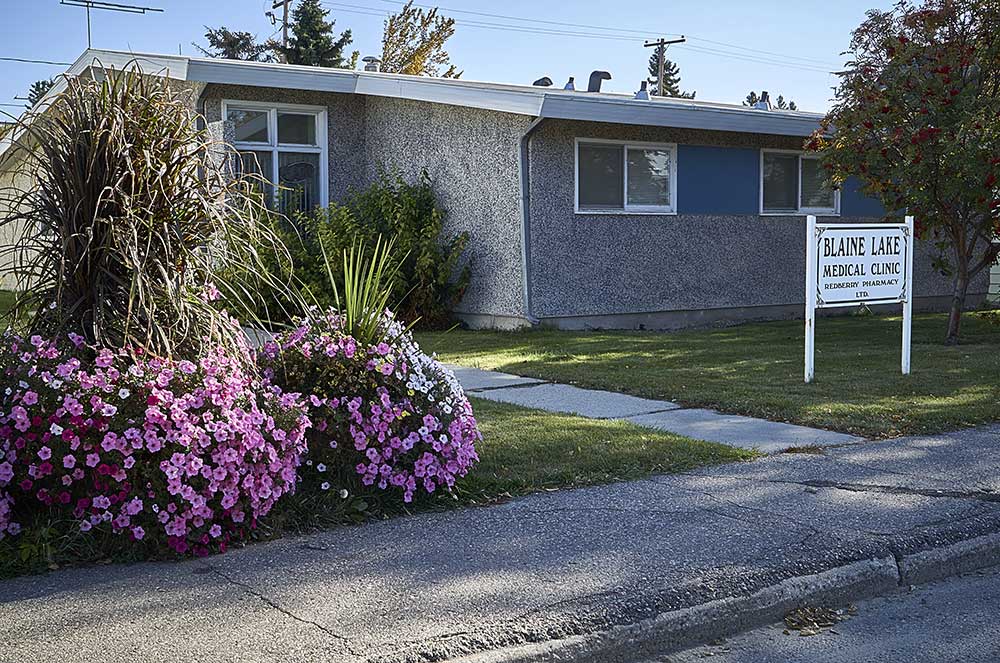 In Emergency call 911
Blaine Lake Medical Clinic – 307 Main St.
Medical Clinic is open Monday to Friday from 8:30 to 4:30.
Generally a practitioner at the clinic everyday but we are not a minor emergency or walk in clinic.
Physician attend the clinic Tuesdays and Thursdays
Lab is Tuesday and Thursdays by appointment only. 9:30 to 11:30.
Public health and Mental health nurses are here but have to contacted directly for an appointment not through the medical clinic
No addiction councilor comes to the medical clinic
Redberry Pharmacy
306-497-2270
Redberry Pharmacy is open Monday to Thursday from 9:00 to 12:00.
Ambulance
Seniors
Home-care and Meals on Wheels

For information call: 497-2664
Public Health
Public Health Nurse, Mental Health Nurse, and Dietician

For information or appointment call – 497-2494

Saskatchewan Health Line 1-877-800-0002