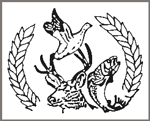 See our recent news updates below.
For older posts see the categories option
which can be found on the side panel for large screens, but below for small screens.
Town of Blaine Lake seeks Assistant Maintenance Person
The Town of Blaine Lake is accepting applications for the full time, permanent position of Assistant Maintenance Person.
Duties include but are not limited to:
Assist in maintenance and operation of Water Treatment Plant and Lift Station
Service and maintain Town equipment as required
Assist in maintenance Town properties
Operating graders, pay loaders, trucks, and other equipment
Snow removal
Grass cutting and green space maintenance
Qualifications for this position are:
Valid Class 5A driver's license, abstract must be supplied
Ability to work independently and as part of a team
Good public relations and communication skills
WHMIS or be willing to complete training
Class 1 Water Treatment & Distribution Certificate or be willing to work towards this certificate
Class 1 Wastewater Treatment & Collection Certificate or be willing to work towards this certificate.
Must be willing to submit to a criminal record check.
Salary will be based on qualifications and experience. Applicants should submit a resume to:
Town of Blaine Lake, Box 10, Blaine Lake, SK S0J 0J0, blainelake@sasktel.net
Phone (306) 497-2531, Fax: (306) 497-2511
Resume, including references, must be received no later than 4:00 pm on Wednesday, April 10, 2018
The Town of Blaine Lake wishes to thank all applicants for their interest and advises that only those to be interviewed will be contacted.
Office Assistant – R.M. of Blaine Lake. 434
The Rural Municipality of Blaine Lake No. 434 is accepting applications for a qualified Office Assistant with an immediate start date.
The Office Assistant will be responsible to council for basic office duties of the municipality in accordance with policies established by council and the Municipalities Act and Regulations.
Applicants shall possess excellent communication, critical thinking, public relations and time management skills and can work under strict timelines. Experience with Munisoft software is an asset.
The office is located in Blaine Lake, Saskatchewan and is jointly shared with the town administration.
The salary range is dependent upon experience and qualifications of the successful applicant.
Interested candidates please submit a detailed resume including qualifications, past and present work experience, salary expectations and three work related references. A current criminal records check will be required by the successful candidate. The position will remain open until a suitable candidate is found.
We thank all applicants, buy only those selected for an interview will be contacted.
Submit application to: dustydog@xplornet.ca or the R.M of Blaine Lake Office
For more information, please call: 306-497-7008
The Chamber of Commerce Curling bonspiel has been CANCELLED
Town of Blaine Lake – Re-cycling(Jan.26/18)
The Re-cycling was NOT picked up due to breakdown of the Truck. They have advised us that they will still be picking up the Re-cycling so please leave your bins out.
Thanks.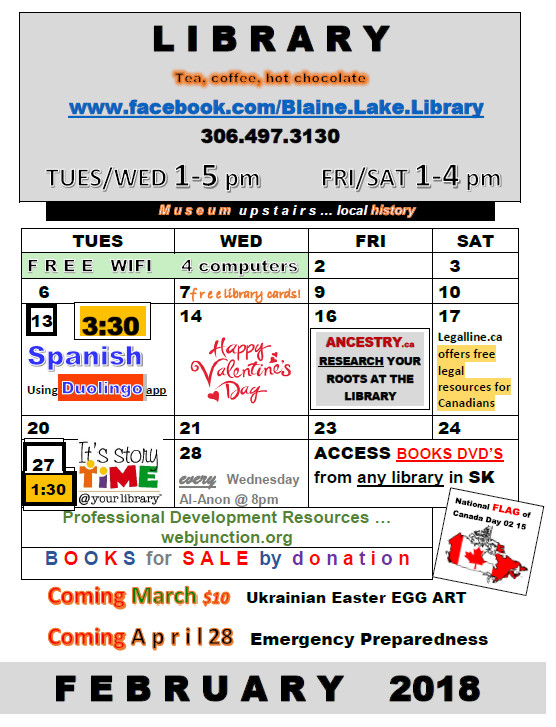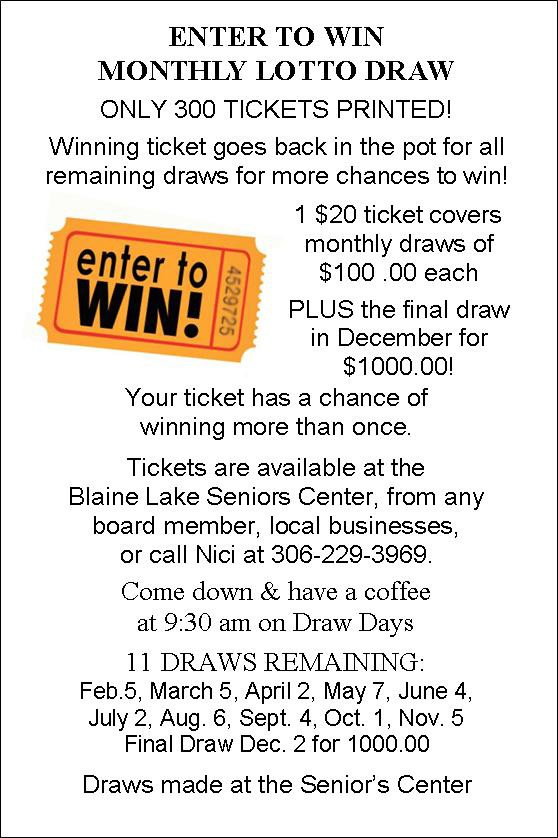 TOWN OF BLAINE LAKE – NEW OFFICE HOURS
MONDAY -THURSDAY –
8:00 AM – 12:00 NOON
&
1:00 PM – 4:00 PM
CLOSED FRIDAYS
CLOSED ALL STATUTORY HOLIDAYS
Library Board and Committee Vacancies
Looking for passionate, interested people to fill Library Board and Committee Vacancies.
Share your knowledge, learn, and get involved.
Directors play an important role in the development of library services & activities in the community.
Open to any resident of Blaine Lake and area
Commitment:
Approximately 1 hour Board meeting per month
Volunteer as you can for fundraising events & activities
Benefits:
Valuable volunteer experience
Plan and lead your Library
Advocate for the Library
To join or for more information:
Visit the Blaine Lake Public Library or
Phone: 306.497.3130
E-mail: blacirc@wapitilibrary.ca