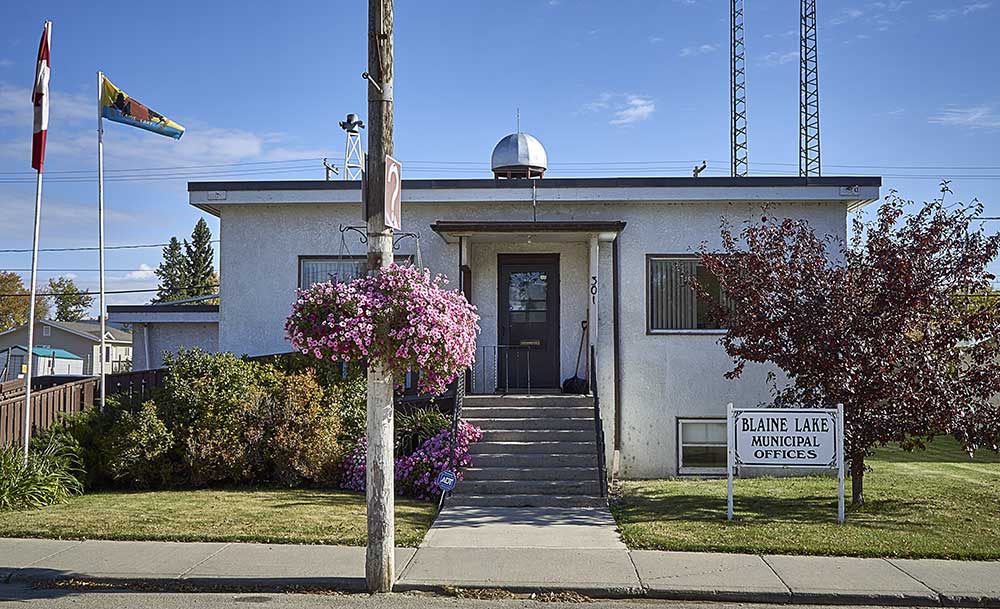 The Town Office is located at:
301 Main Street
Phone # 306-497-2531
Fax # 306-497-2511
Email: blainelake@sasktel.net
Mailing Address: Box 10, Blaine Lake SK, S0J 0J0
Our friendly staff would be pleased to serve you:
Monday - Thursday
8:00 am – 12:00 Noon
and
1:00 pm – 4:00 pm
Closed Fridays and all Statutory Holidays
Administrator: Brenda Lockhart
Assistant Administrator: Darcie Glencross
Most Current Town Notices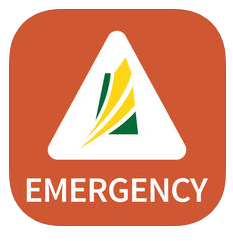 SaskAlert is the Government of Saskatchewan's emergency public alerting program that provides critical information on emergencies in real time, so you can take action to protect yourself, your family and your property. An emergency alert issued though
SaskAlert will:
let you know what the emergency is;
let you know where it is happening;
provide instructions for you to follow to stay safe; and
advise you when the incident is over.
Alerts can be issued by:
Environment Canada,
Government of Saskatchewan ministries,
Crowns and agencies,
as well as participating local governing jurisdictions.
How to get an alert:
SaskAlert Website Visit SaskAlert App
Broadcasters Radio and TV will also issue all critical alerts issued by federal, provincial and local alerting authorities
SaskAlert App – Download the SaskAlert app:

Android devices version 4.2 (KitKat) and higher
iPhone devices version 8 (iOS8) and higher
Call the Saskatchewan Public Safety Agency for more information: (306) 787-3774
For more select 'town notices' from the categories below.