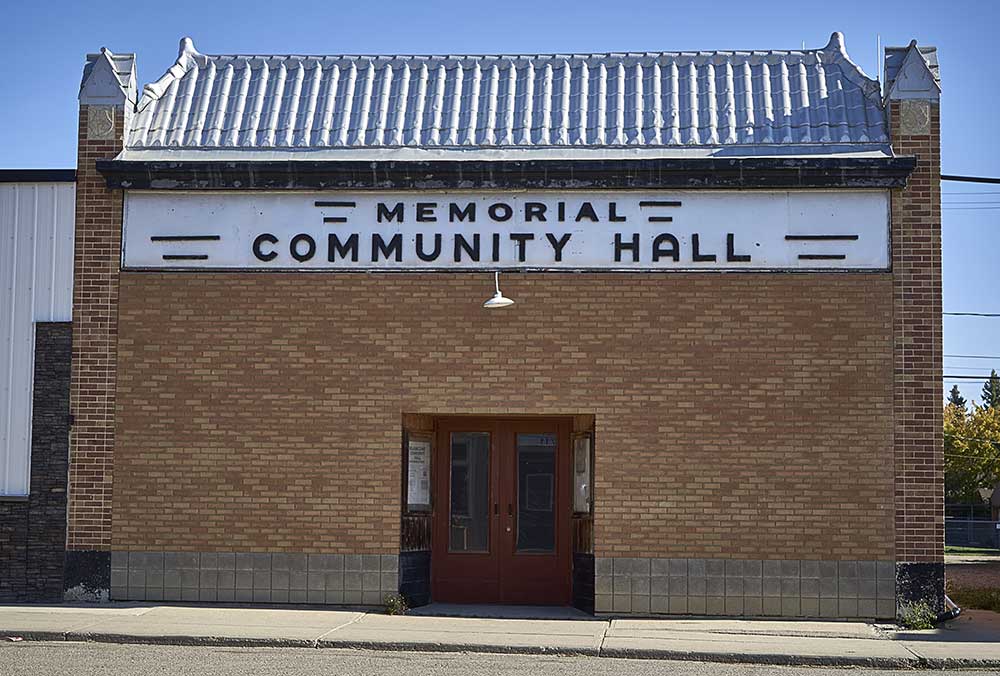 Blaine Lake Community Association Incorporated
Contact: Gary Bartsch
Phone - 306-606-9048
Call 306-606-9048 for inquiries, rental rates and bookings.
Capacity:
Upstairs 218
Downstairs 120
Rental of the facility to be paid in advance
Damage deposit- $50.00 to be paid in advance for any rental and will be returned upon inspection -$25.00 per hour will be charged for any cleaning that has to be done- the renter will be contacted
Renting the main floor is $75.00
Renting the basement only is $50.00- with kitchen $75.00
Renting the entire hall is $150.00
Hall Rules
Notify the caretaker when you wish to have the door unlocked.
Caretaker- Don & Martha Fehr – 306-497-2490
Or call BLCA Office during business hours: 306-497-2222
Your cooperation is required for the following:
No smoking allowed. This is a non-smoking facility
Dishes…to be washed, dried as per Saskatchewan Health regulations which are posted
Stoves… burners and tops cleaned
Fridge and deep freeze…clean out food and wash
Electric percolators, coffee pots, teapots…wash and dry, leave on counter
All cooking utensils, roasters and any other items are not to be taken out of the hall at any time…otherwise bring your own supplies
Renter will be responsible for any missing items
All garbage… taken out to the outside Loraas bin
Kitchen floor…to be washed after each function by renter
Upstairs:
Tables and chairs must be put back exactly where they were taken from
Floor must be swept
Garbage taken out
Upon leaving make sure:
All lights are turned off
The thermostat is turned down
All doors are locked
Please help us keep the hall clean!
Your cooperation is appreciated…
Thank you!!!