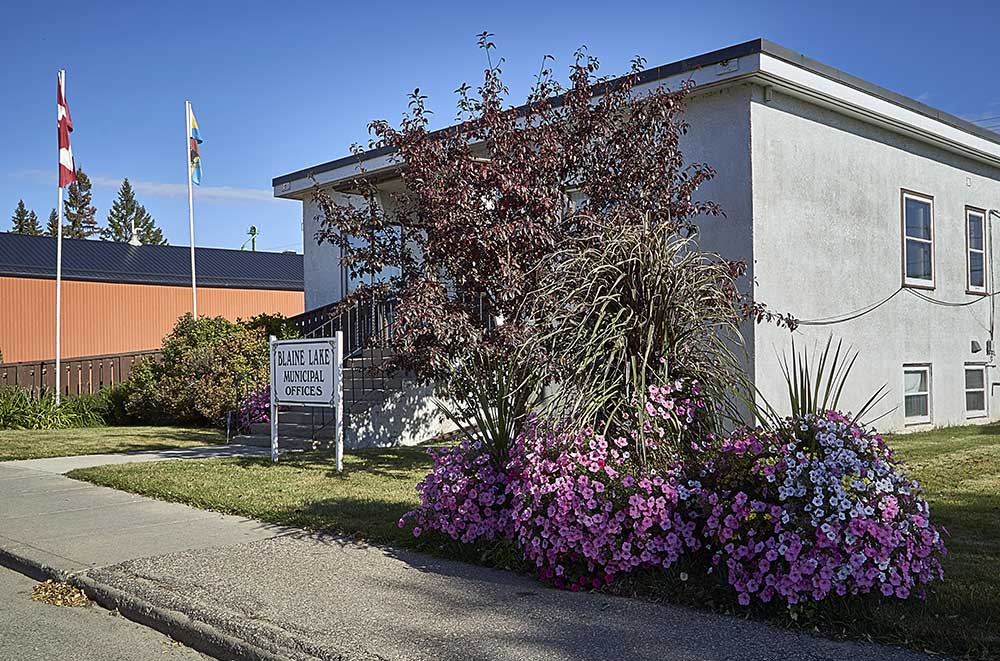 Administrator: Bertha Buhler
Office Hours
Monday to Friday
8:00 a.m. to 12:00 noon and 1:00 - 4:00 p.m.
Contact Info
Phone - 306-497-2282
Fax - 306-497-2511
R.M. Email Address rm434@sasktel.net
Mailing Address
Box 38,
Blaine Lake, Sask. S0J 0J0
RM OF Blaine Lake - Notice
Public Notice - Assessment Roll:
Notice is hereby given that the assessment roll for the RM of Blaine Lake No. 434 has been prepared and is open to inspection in the office of the Assessor from 8:00a.m. 12:00p.m. and 1:00p.m. to 4:00p.m. on the following days: Monday to Friday, April 17, to June 28, 2017.
A bylaw pursuant to section 214 of The Municipalities Act has been passed and the assessment notices have been sent as required.
Any person who wishes to appeal against his or her assessment is required to file his or her notice of appeal with: The Assessor, RM of Blaine Lake No. 434, Box 38, Blaine Lake, Saskatchewan, S0J 0J0 by the 28th day of June, 2017. Dated this 17th day of April, 2017.
Bertha Buhler Assessor
R.M. of Blaine Lake On-Line Banking
R.M. of Blaine Lake On-Line Banking
The R.M. of Blaine Lake is pleased to announce that you are now able to pay your taxes on-line through your bank account with your convenience card.
See PDF for more information