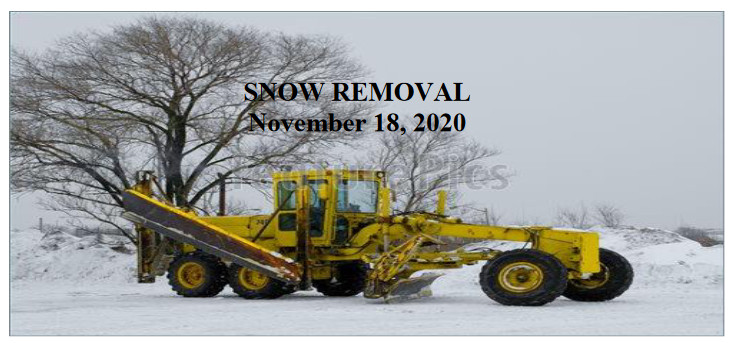 Hello, Everyone–Just an update on snow removal.
Our maintenance staff continue to work hard to clear snow following record snow falls so far this November. Initially we started with the grading and piling in the centre of the streets and are now busy loading and trucking the snow out of Town. We are utilizing our own trucks and equipment and have hired additional labour to help, and also, we have hired Owen Johnson's truck and operator to help move snow faster. They are watching out for you, but please give them a little more room when passing work crews –we want everyone to stay safe.
We appreciate your patience while we continue to clear streets and ask that you ensure that your vehicles are parked off the front streets whenever possible to ensure that operators can quickly and easily clear your street. As well, please do not shovel your walks or driveways into the streets or edges of the street, this contravenes our Snow Removal Policy and, really, we have enough of our own snow to move.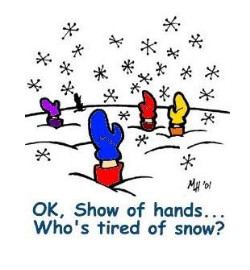 To view the Town's Snow Removal Policy, please visit the website www.blainelake.ca under Bylaws and Policies and please contact our office with any questions or concerns.
Thank you again for your patience and understanding!
Staff and Council Town of Blaine Lake